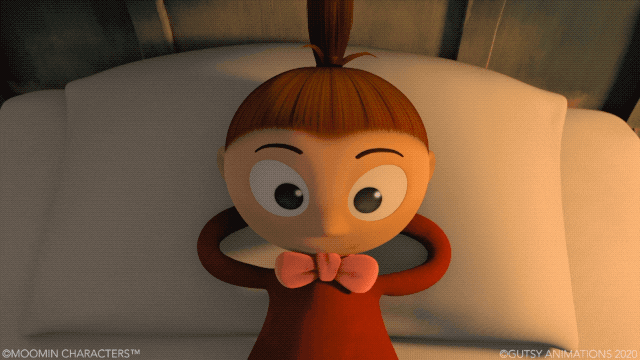 Did you know it's officially spring today?
Not that it matters.
Yeah. The snow is melting. The sun is shining. The birds are singing.
All the normal signs of the season.
But I'm stuck inside.
All because I was sassy.
"Go upstairs and think about your tone, Gwyneth," mother said. "And while you're at it, clean your room."
So, I'm looking out the window at the puddles that need splashing, and the wind that needs a kite, and the flowers that need plucking.
And I'm thinking, "Yep. You picked a doozy of a day to be sassy, Gwyneth."
So here I sit inside …
sorting,
stacking,
and scouring.
And my takeaway from this sobering time of reflection is …
Next time, I'll check the weather first, before I make some sassy remark and ruin a perfectly beautiful spring day.