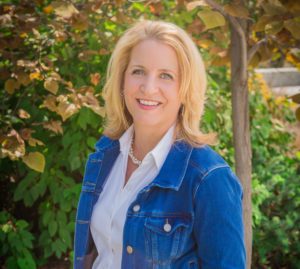 "It is not often that someone comes along who is a true friend and a good writer." -E.B. White, Charlotte's Web
How lucky am I? This is my longtime friend, Jennifer Edwards, who is not only a true friend, but a good writer!
Fortunately for me, she's also a great editor, which was SO handy when I needed an editor for my first self-published children's book, Buttons. If you're looking for a professional editor for your self-published book, check out www.jedwardsediting.net.
If you'd like to see Jennifer's handiwork firsthand, you can find my children's picture book, Buttons, on Amazon! It's free of typos, thanks to Jennifer! 🙂