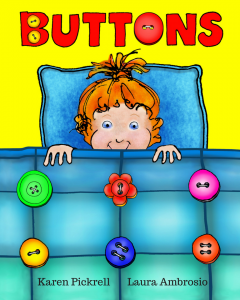 The eBook version of my children's book, Buttons, is free on Amazon through Valentine's Day!
Just my little way of showing the love during LOVE month!
All I ask is that you leave an honest review on Amazon or Goodreads (or both, if you really want to show the love.) 😉
Happy Heart Day, Friends!
Thanks for all your love and support! 🙂