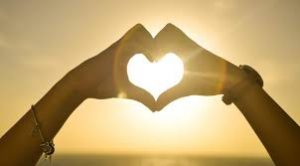 Do you have a wayward young adult? Is it taking a toll on your relationship?
Showing unconditional love through the messiness of life is essential to building trust and rapport. Your love must not waver and must be apparent to all, especially your young adult.
Stick with them. Remember, this is just a season. It's not forever.
They'll come out on the other side of this, and when they do, if you've been there for them, your relationship will be stronger for it.
Of course, there are cases where things don't change and this is the new normal. As a parent, you have to find a way to love unconditionally in those circumstances, too.
How do you show unconditional love to your young adult? Let us know in the comments below.