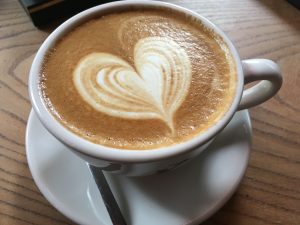 Having trouble connecting with your child? Maybe you're not speaking their love language. Why not take Gary Chapman's Five Love Languages assessment to find out how you and your child give and receive love?
The 5 Love Languages are…
Acts of Service
Words of Affirmation
Quality Time
Gift Giving
Physical Touch
My love language is acts of service, so I make my family work for it. 😉
Which love language is yours? Which love language is your child's? Let us know in the comments below.