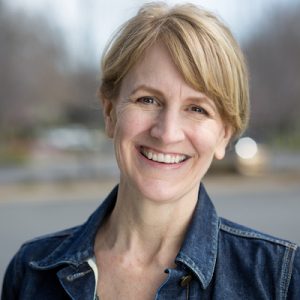 Hi! I'm Karen! I'm a parent of three grown kids and a former coach for educators.
While mentoring new teachers during their first year of teaching, I discovered something surprising. The same coaching strategies I used to equip teachers to thrive in the classroom were just as effective for guiding my own young adults to solve their own problems and reach their full potential.
I was so grateful for a game plan that equipped me to transition from "parenting" my young adults to coaching them. These techniques were so life-changing that I just had to share them with you.
By using them, I learned how to empower my young adults to launch successfully while developing a closer relationship with them in the process.
I can help you do the same thing too!