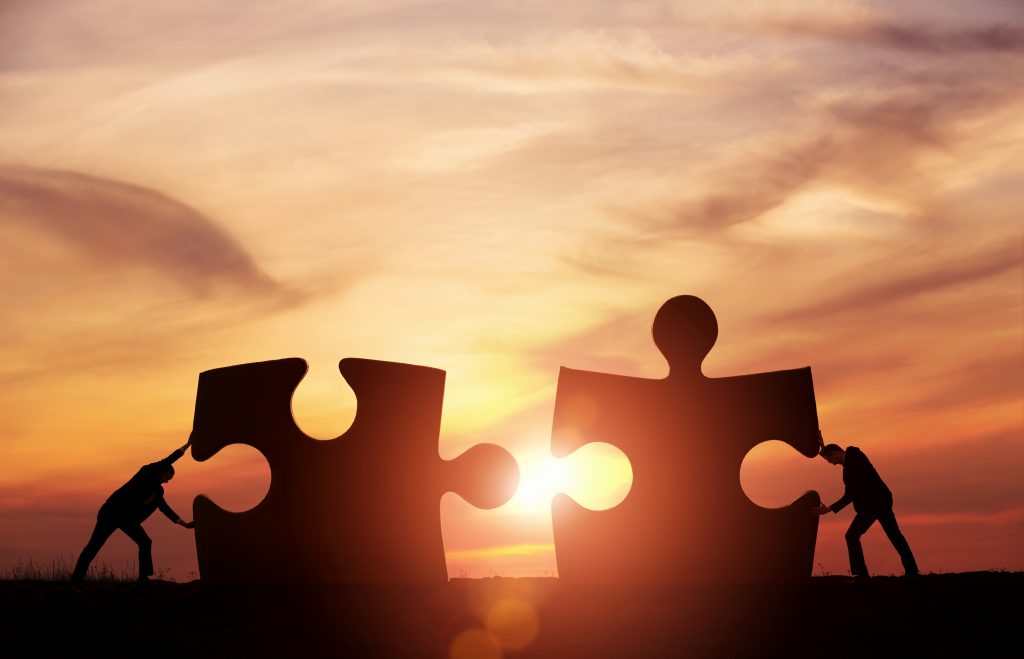 Is your young adult working a minimum wage job and living at home with no real plans for the future? It could be that they just haven't found the right career match for them.
When our daughter, Laura, graduated from college with a degree in social work, she didn't know what she wanted to do with her life. After completing an internship working with kids with anger issues, she knew one thing for sure … she didn't want to be a social worker.
So she decided to sell her car, surfboard and long board, and travel throughout Europe for two years. She was trying to figure out who she was and what she wanted to do with the rest of her life.
She worked at a café in Ireland, an organic farm in Holland, and a bakery in London. Along the way, she discovered her passion for wellness. Now she's back in the States and making plans to open her own health food café.
Of course, a European adventure is one way to figure out yourself and your career path. But if your young adult wants to jumpstart the process of finding a job that fits their personality and strengths, here are a couple of tests for finding a good career match-
This is a book with an online assessment. It helps you discover your top 5 talents and careers that match those strengths.
This is my new favorite personality test! Find out who you are and why you do the things you do. What's even better is it gives a list of potential careers that might be a good fit based on your personality type.
Finding out the answers to these questions can save your young adult a lot of time and grief trying out jobs that are not a good fit. Uncovering a career that matches their personality and strengths could be the missing piece to landing their dream job.
Question: What exciting career match did your young adult discover from these assessments? Let us know in the comments below.