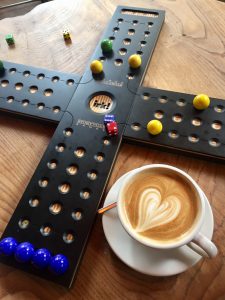 Every Christmas, I buy a new board game for the whole family to enjoy!  I don't know why I do this, because we're horribly competitive.  I guess I just like togetherness, even if it is cut throat!
We've developed quite the collection over the years, but here are our top 12 favorites!  If you're like our family, though, don't play with new friends.  It's a startling personal revelation that's best saved for family and close friends, who've already seen your dark side!
Happy Family Game Night!  And may the odds be ever in your favor! 😉
I'm always looking for fun board games! I'd love to hear your suggestions! What's your favorite family board game??